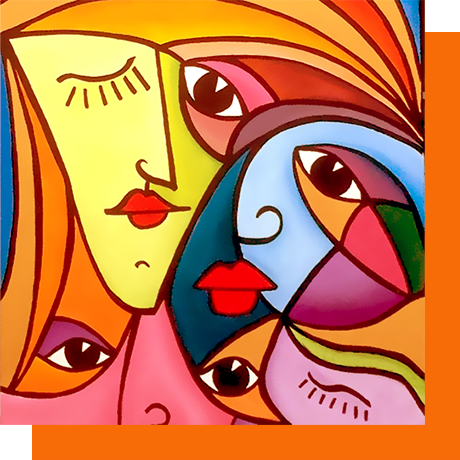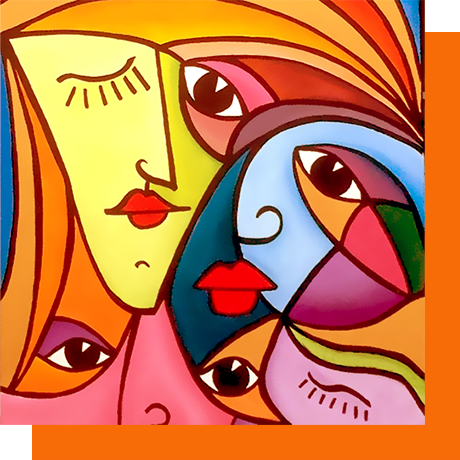 In the journey to be more diverse and inclusive, it is critical to understand current culture, mindsets, biases and practices that hinder the organizations' ability to be more diverse and inclusive.
Our diagnostic tools survey people managers, colleagues and employees of underrepresented groups such as women, to unearth areas for positive change.
Diagnostics may also be used to determine how far the organization has progressed in their D&I journey and the impact of inclusion initiatives. Diversity Dialogs offers the following types of Diagnostic services.
Our Diversity and Inclusiveness diagnostic tool measures current mindsets and practices in the following areas:
Organization Culture and Values
Recruitment & Selection
Training & Performance Management
Career Support & Retention
Supervision & Engagement
Remuneration and Recognition
Overall Employment Experience

Focus Group Discussions based Diagnostics
In place of a survey-based Diversity and Inclusiveness diagnostic that surveys a large representative set of people in the organization, Diversity Dialogs will run 3-4 Focus Group Discussions to explore and understand biases and non-inclusive behaviours and practices with respect to Gender and other underrepresented groups. This will help us understand the aspects of organization culture which are either promoters or detractors to diversity and inclusion.