EMPOWERING INCLUSION. DRIVING GROWTH.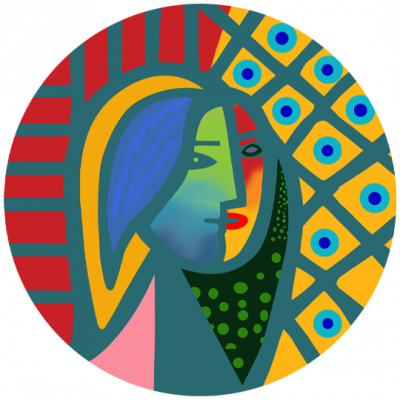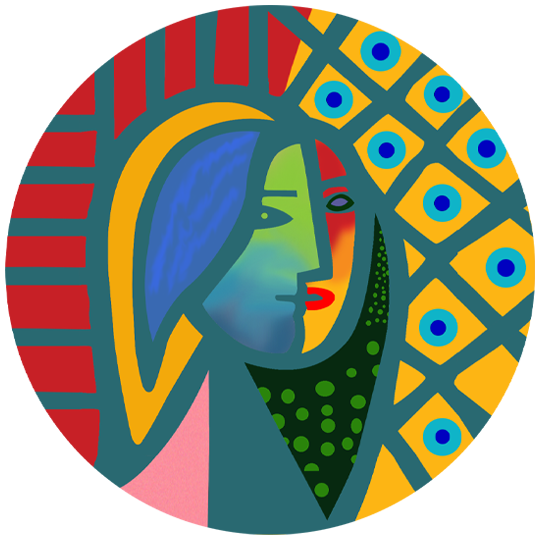 Diversity Dialogs helps individuals and organisations reap the benefits of diversity and inclusion. It was set up with a mission to help women and underrepresented groups to take charge of all aspects of their lives to build successful careers.
Diversity Dialogs focuses on promoting gender diversity and inclusion in the workplace. We also help improve the inclusion of the LGBTQ+ community, people-with-disabilities & generations.
We partner with organizations to evaluate and change diversity and inclusion mindsets, culture, policies & build a pipeline of high performing diverse talent. 
Years of collective experience
A Multi-Pronged Approach to Creating a Diverse and Productive Workforce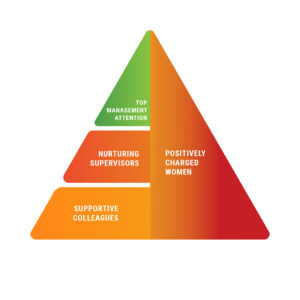 Companies today realise that there are clear business benefits to having a diverse workforce that are engaged, productive and have a sense of belonging. In order to reap the benefits of a diverse and inclusive workforce, companies need to attract, retain and grow underrepresented groups to leadership positions while also actively creating a bias-free culture and allies.
Diversity Dialogs helps organizations to make significant and sustainable advances through a long-term holistic approach that focuses on
creating inclusive cultures that nurture diversity and inclusion
. This involves active partnering with stakeholders, senior management, influencers, and colleagues while working with underrepresented groups to take charge of their careers.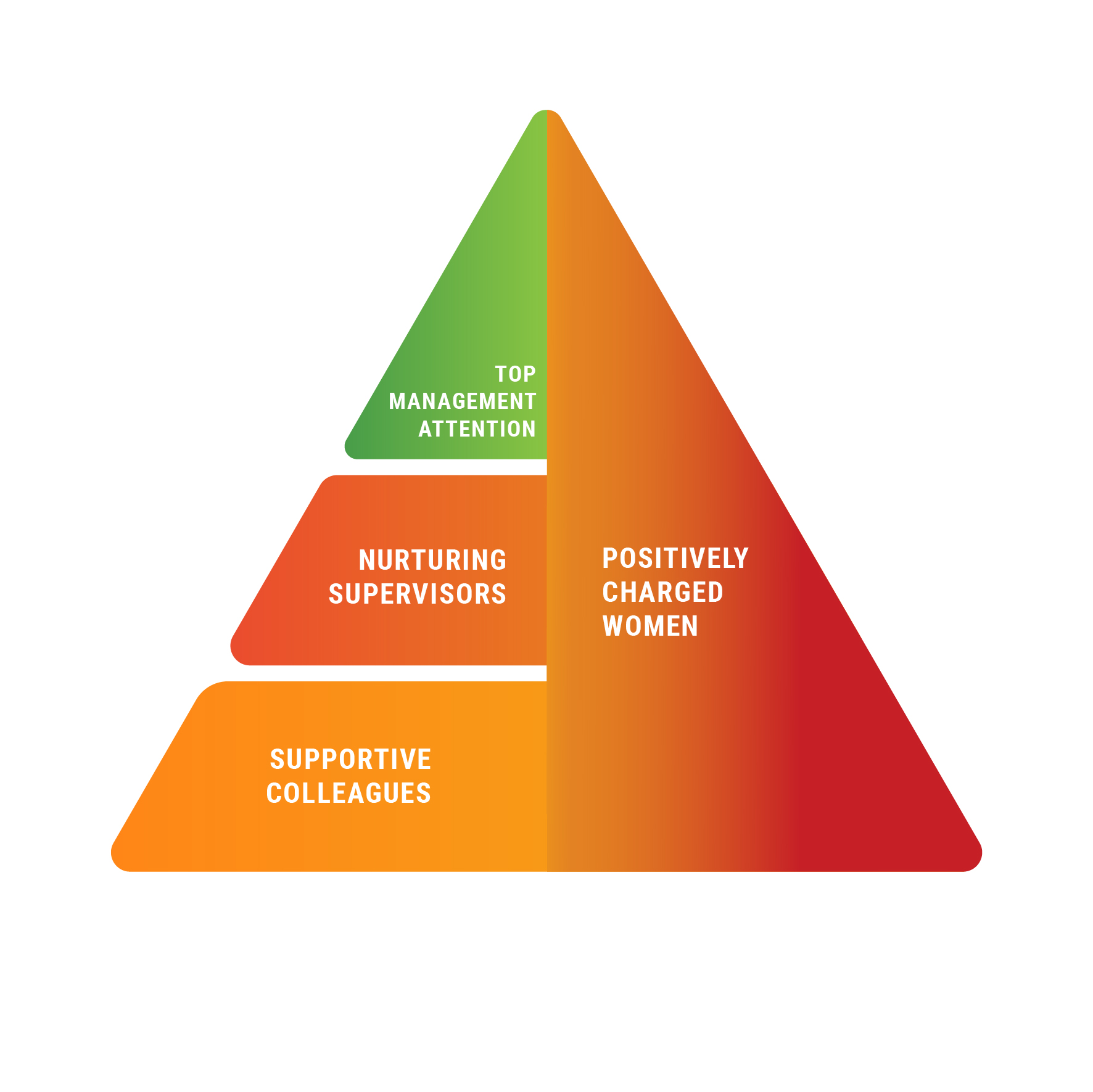 We help organizations build and implement high impact diversity and inclusion strategies and programs.

Our diagnostic enables organizations to understand the status of their D&I practices and identify biases that need to be addressed across the employee lifecycle.

Our training interventions range from sensitization & inclusive leadership training to building skills, competencies, and confidence in underrepresented groups to grow to leadership positions.
"At IBM, we work closely with Diversity Dialogs to transform unconscious bias into conscious inclusion, moving from passive non-discrimination to active allyship. Along with other strategic actions, Diversity Dialogs have played a significant role in facilitating capacity building workshops for all genders. Their understanding and approach in covering a wide range of areas that hold back women's careers combined with their vast and varied experience is immensely sharp. High potential employees across IBM APAC attend these sessions and have felt a positive impact on their personal & professional outlook. Over the last two years, our women people manager ratio and women in leadership roles have seen an upward trend. Thank you for your partnership Sangeeta & Rosita."
"MG Motor is committed to creating a gender-balanced organization. We are proud of our benchmarks in the hiring and retention of Women in the Auto sector. We partnered with Diversity Dialogs to orient the Leadership team and People Managers to challenge their biases and create an Inclusive culture at our factory and corporate office. Sangeeta and Rosita were able to bring in new perspectives and share best practices from their vast experience of working with diverse customers. Diversity Dialogs is also working with women managers to help them to navigate the workplace and take charge of their careers. We have experienced the positive impact of the interventions they run and appreciate their partnership and insights."